History of Lloyd Heslop Motors
For many years it has been apparent that the growth of Lloyd Heslop Motors Ltd would eventually require another shift to larger premises.  We had been searching for the ideal site for almost 10 years and spent considerable time and resources looking at different alternatives.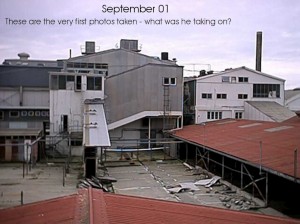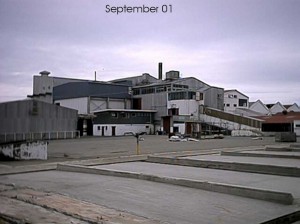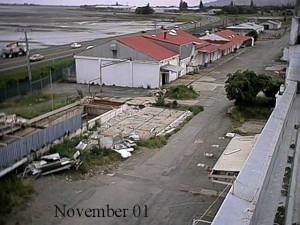 Early in 2001, Lloyd Heslop was offered the old freezing works site on an "as is, where is" basis. Undaunted, Lloyd saw beyond the derelict buildings and looked towards a future development.  By November 2001, we were committed to the establishment of a dream - the resurrection of a site that should have been demolished and the resurrection of an entire transport complex.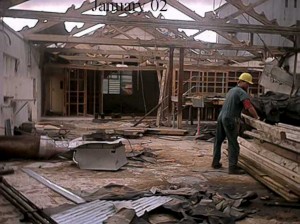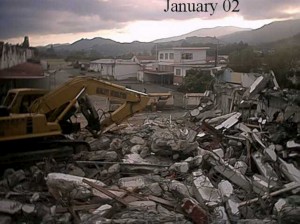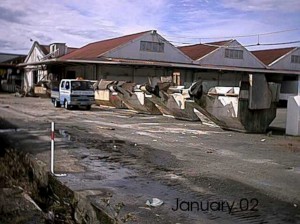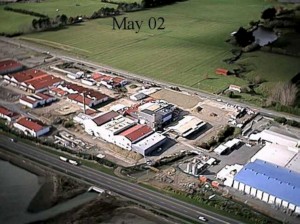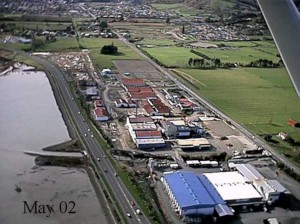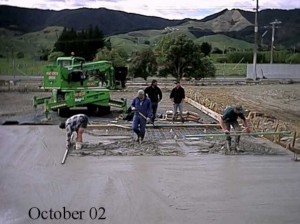 With 7 acres to play with we had room for all the features we required plus add on services catering for every need in the transport industry.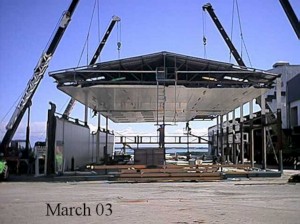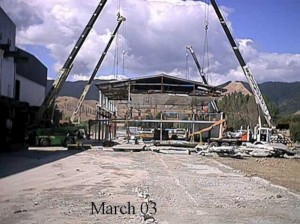 Our employee base rose by another eight people in 2002 when the decision was made to hire our own builders.  One of the delights of the exercise was the relationship we developed with the Volunteer Community Trust where we engaged five people with various levels of disabilities.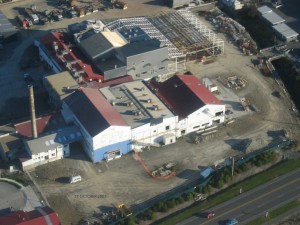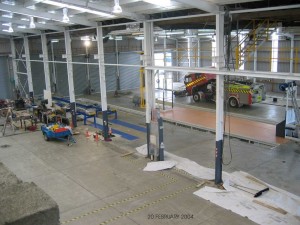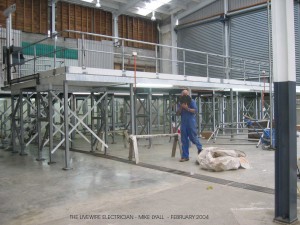 2002-early 2003 was an extremely busy time for all. Lloyd and Pete worked on site 24/7 while the Management team continued to operate Lloyd Heslop Motors, Entech and set-up schematic budgets and financing for Barnicoat Developments Ltd to further our development.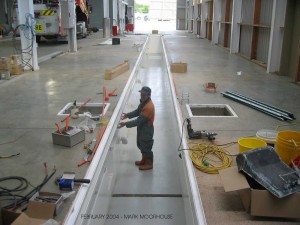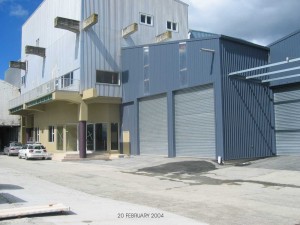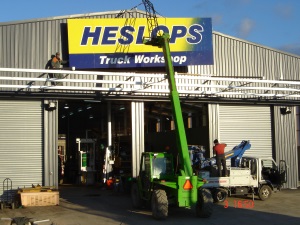 Our Signage is put in place and the journey of Heslop Motor Group continues ..............